Fulton County District Attorney Paul Howard pledged Wednesday to "hold someone accountable" in the 2011 shooting death of an unarmed black teenager by a white Union City Police officer and re-present the three-year-old case to a criminal grand jury.
"What we plan to do is present the evidence that would show what happened that day," Howard said. "We want to present the best case that we can."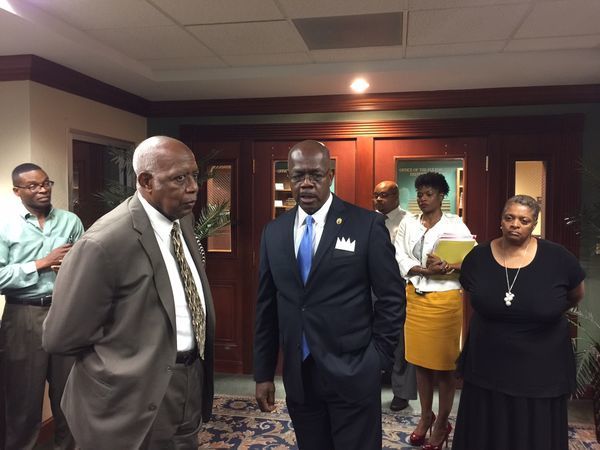 Howard made his remarks about the case of Ariston Waiters after meeting privately with Freda Waiters, the teen's mother, her attorney and state Sen. Vincent Fort, D-Atlanta.
Howard reopened the case two weeks ago after The Atlanta Journal-Constitution and Channel 2 Action News reported new details that cast doubt on the official version of how Waiters died.
Waiters was shot twice in the back at close range while lying on the ground and being handcuffed by a Union City police officer on Dec. 14, 2011. There were no witnesses to the shooting. Officer Luther Lewis claimed Waiters went for his gun and in May 2012 a Fulton County grand jury declined to indict the officer for murder and seven other felonies.

Howard declined to give a time table for when he planned re-present the Waiters case to a new grand jury, other than to say he planned to do so "in a short amount of time."

"We are moving forward with the investigation," Howard said. "We are on it."